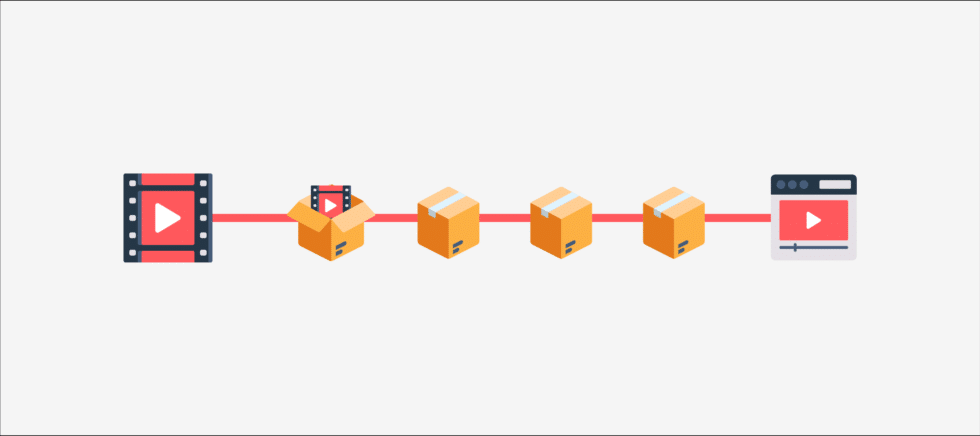 MPMux is a browser-based application that converts video streams on web pages into MP4 format and downloads them to your hard drive. "MP" stands for MP4 and "Mux" means multiplexing, so the purpose of MPMux is to multiplex video streams on web pages into MP4 format, just as its name suggests.
MPMux can detect streaming videos on web pages, such as those in the M3U8 format, and automatically convert them to MP4 format and save them to your hard drive. This process is automated, so you don't need to manually download or convert videos.
MPMux can also record live video streams on web pages. When you open a live video, it will automatically detect the video stream and start recording. After recording, it will save the video to your hard drive for you to watch.
The working principle of this extension is based on some technologies. It uses some network protocols and algorithms to parse and convert videos. For example, it can use the HTTP protocol to download videos and the FFmpeg algorithm to convert video formats. These technologies enable the extension to efficiently parse and convert videos, providing you with the best viewing experience.
It should be noted that this extension is only suitable for personal use. If you want to use these videos for commercial purposes, you need to obtain authorization from the copyright owner. In addition, some websites may prohibit the use of this extension to download or record videos, so please make sure that your usage is legal.
This Chrome extension is a very useful tool that can help you download and record videos on web pages, making it easier for you to watch and save videos. If you are a video enthusiast, this extension is sure to satisfy you.